Here's the highlights for the CIRCO blog last month:
Gabbler recommended some things, including this overview of the strong woman Vulcana.
We read and quoted from The Geek Feminist Revolution by Kameron Hurley.
We started a new satirical ad campaign that involved Xena Warrior Princess and Trump.
Our favorite BookTuber Tuesday post for February was this one.
GIF of the month: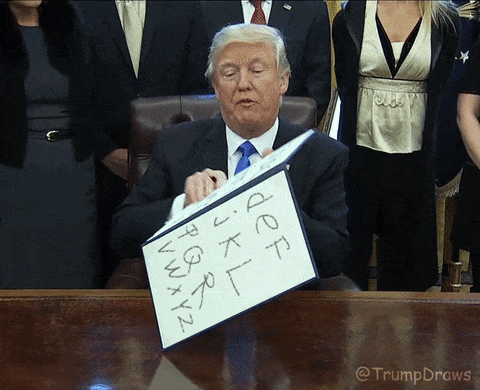 And remember: in March, women keep marching. We march with them.