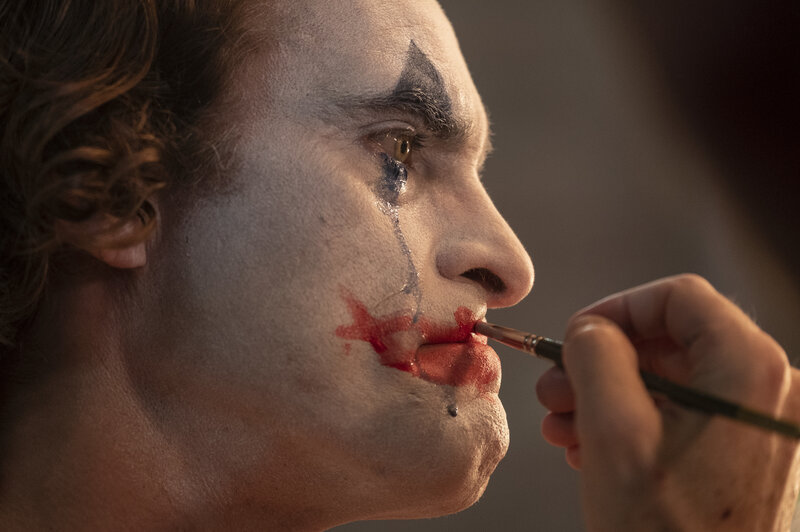 But the film so desperately strives to reject comic book trappings — so aches to be seen as edgy, provocative, serious, adult — that it simply apes the tone, style and content of other, better, edgier and more provocative films like Taxi Driver and The King of Comedy and Fight Club.

…

But the film doesn't care — it's too busy exuding a sense of self-satisfaction, a preening, self-consciously provocative challenge to an audience — a humanity — it holds in pitched contempt.

Joker thinks of itself as urgent, relevant, of the moment and — mostly, unrelentingly — not just another silly superhero movie. Ultimately, however, it devotes so much of its energy into not being about a comic book villain that it neglects being about … much of anything, really.
[Via]