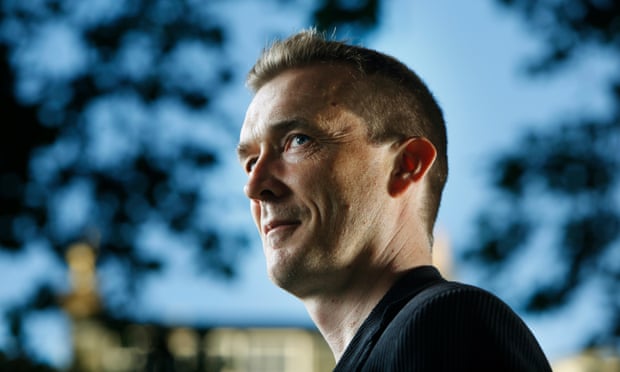 'Eve says that Cloud Atlas is not the only text to vary between its editions; he points to Andy Weir's originally self-published bestseller The Martian as another novel with different editions, and has released for free the visualisation software that helped him compare the texts of Cloud Atlas, with the intention that other works of contemporary fiction will be examined by others.
"This is not a phenomenon unique to Cloud Atlas," said Eve. "[But] given that this text is widely taught, studied, and read by many groups, there are some important questions to ask around how we are discussing novels and the specificity of the language within them … [It also] shows the dangers of prize panels reading from different editions and the importance of standardisation here. Cloud Atlas won many awards … But were all the members of the judging panels reading the same text? It's an intriguing question that I haven't yet probed."
Both editions, Eve admits, were authorised by Mitchell, so in that sense both are definitive, but he believes the US edition is more widely distributed, particularly as it is the basis of the French translation and the film script. "Whether that mass dissemination counts as definitive, though, is something on which I cannot rule," he added.
Mitchell told the Guardian that the fact an academic paper had been written about the two versions of Cloud Atlas would "teach me for not leaving 'finished' manuscripts well alone".
"The UK version was submitted first and the US version some weeks or months later, so – if I was dead and couldn't deny it – the inference would be that the American version is 'more' definitive," said the novelist.'
[Via]
["BLA and GB Gabbler" (really just a pen name – singular) are the Editor and Narrator behind THE AUTOMATION, vol. 1 of the Circo del Herrero series. They are on facebook, twitter, tumblr, goodreads, and Vulcan's shit list.]