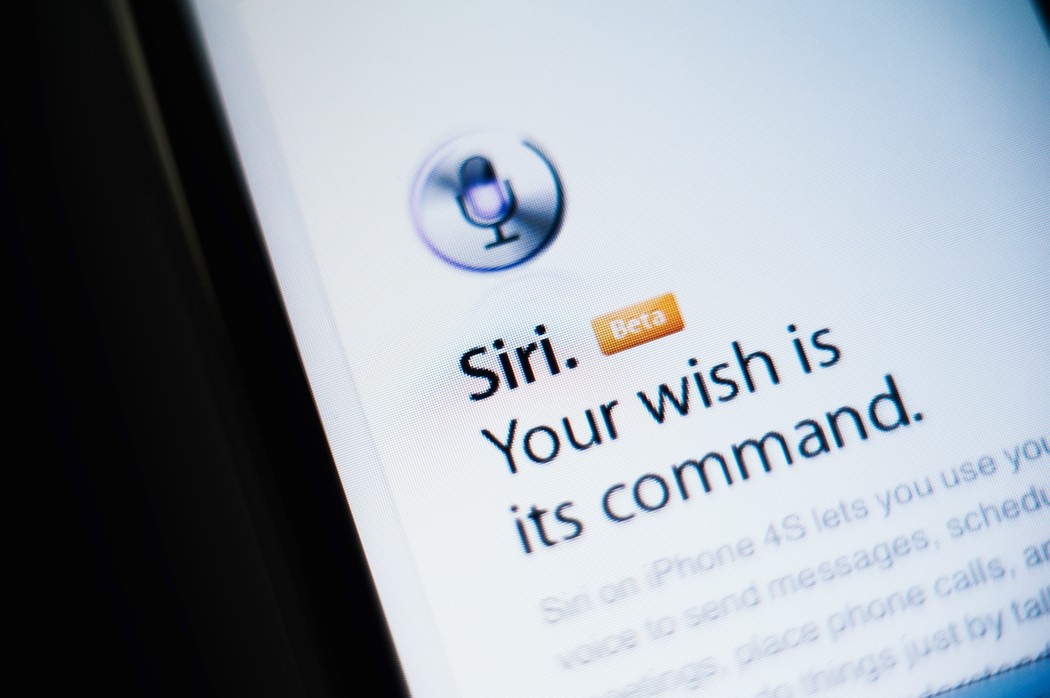 "…Siri's female voice—which exists on the phone with a lack of explanation—suggests that while our relationships with personal technologies are increasingly intimate, the technologies themselves continue to be read as feminine. From the telephone operators of the 50s and 60s to the disembodied woman announcing the next public transit stop, female voices have been speaking for technologies throughout history while the voices and opinions of women have largely not been heard in the process of designing these technologies.
…
In 1984, feminist philosopher Donna Haraway dreamt up a feminist sci-fi subject in her "Cyborg Manifesto." Haraway imagined a future where femininity and technology meet to transcend binary gender and sexuality and reimagine intimacy and power in ways that were not previously conceived of. Living in a post-gender world, the Cyborg is a woman-technology hybrid. Able to escape race, gender, class systems, and structured power relations, the Cyborg has acted as a utopian ideal for exploring post-corporeal feminist possibilities.
…
Siri, as well as other digital assistants like Alexa, Cortana, and Google Now, can be seen as an upgrade to these technologies and the actual women they replace. Not only will Siri perform secretarial work from your palm, but she has a clever yet constrained personality. She performs the role of feminized emotional labour that was unable to be replicated by earlier, less sophisticated assistants. Siri fulfills the fantasy of a machine, which performs the labour of women without being affected by stress, relationships, or the burden of a carnal casing.
…
As Jack Halberstam, gender theorist and queer philosopher, suggests, gender itself is technology, and technology is given a female identity when it must seduce the user into thinking of it as desirable or benign. As the telephone operators of the 1950s demonstrate, a good vocal user interface is one that does not draw attention to itself or its labour, one who is there to help us as a faithful chattel, but never an equal."
[Via]